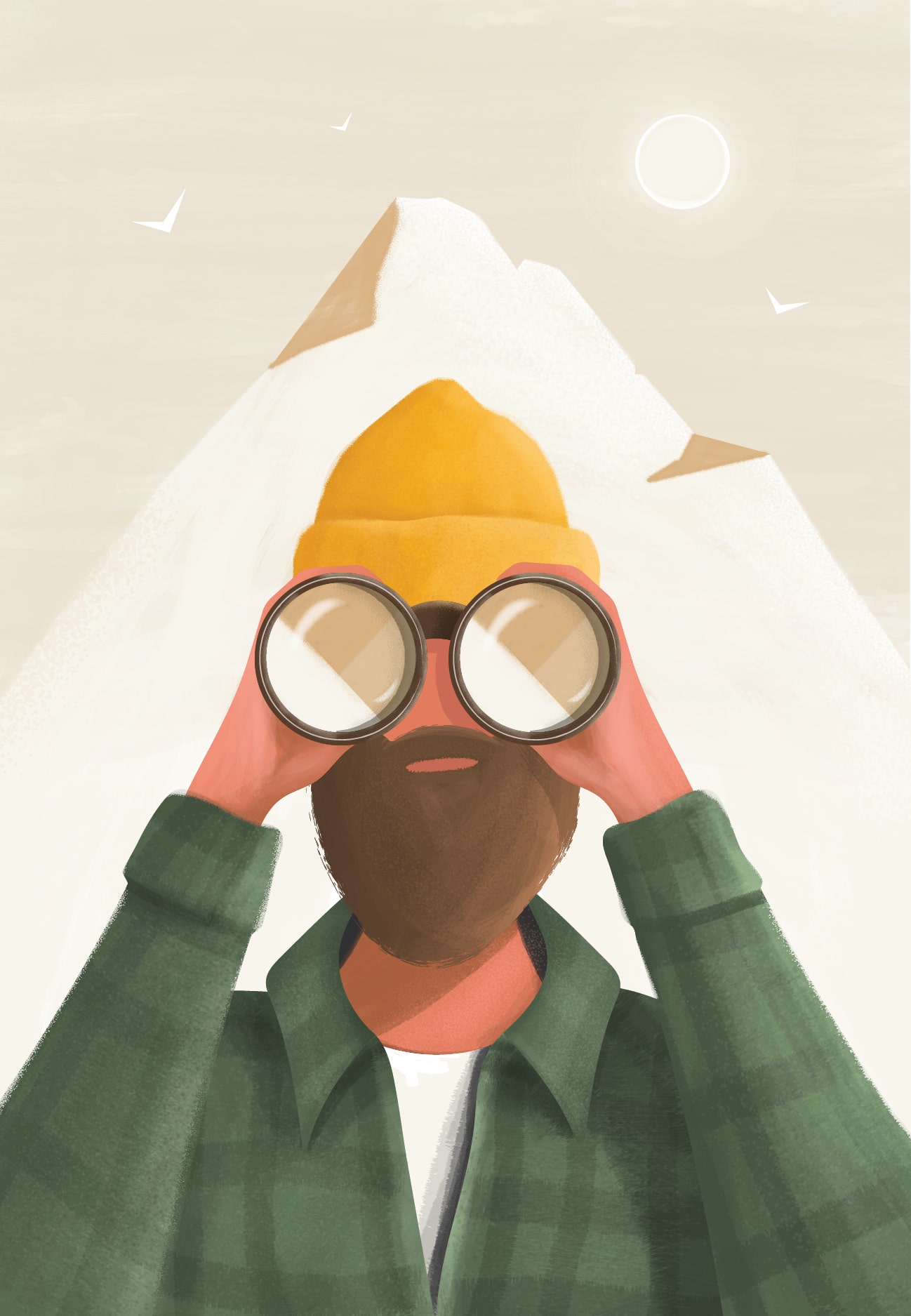 Become a Campanyon Scout, earn money for your next adventure
How does it work?
to find and onboard new nature-loving hosts. Are our values in your DNA? We'll reach out to get you set up with our team. Be ready to roll and meet great people.
02.
Find the next
must-go places
A private feng-shui garden, a shelter by a lavender field, a tent on a farm... When finding these unique places, we only ask you to make sure nature is at the center of attention.
For every new host you onboard and who welcomes their first campers, you will receive €100. And guess what? Add another €100 bonus each time you reach 10 new hosts.
Got an eye for photography? Found real gems on the road you want to highlight? Share your pictures with us for a chance to be featured on our platform and social channels.
What's next?
Once you are selected, we'll invite you to an onboarding session where our team will provide insights and tips that will help you find the next generation of nature-loving hosts.
You'll be given access to a happy group of Campanyon Scouts where you'll be able to share tips and best practices. Our team will also always be here if needed.
Apply to become a Campanyon Scout today
Program rules
Rules are important! Take a minute to read these.
Campanyon Scouts are not Campanyon employees - therefore, you should not refer to yourself as such - but ambassadors. You will act as an independent entity. How much or how little time you dedicate to the program is entirely up to you, and we'll definitely respect that.
Please don't provide legal advice or guidance to potential hosts. Instead, in the case that questions of this sort do arise, you can refer inquiring minds to Campanyon's Responsible Hosting Guidelines or have them get in touch with our team directly.
We hope this goes without saying, but please refrain from participating in or engaging with activities that could harm yourself, others, Campanyon, or Campanyon's brand or reputation.
We've put a lot of thought into creating thorough and useful content and materials for you to use when recruiting and onboarding new hosts. Please don't modify or change the materials that we share with you in any way. This also includes creating your own materials, and/or using Campanyon's logo, branding, or other content without our permission. If you feel like you're missing some materials that would help you onboard hosts, let us know.
As a Campanyon Scout, we trust that you'll keep all data and information that we share with you about the hosts you've recruited to yourself.