What is Campanyon?
Campanyon is a platform where landowners can safely and easily rent out their space to adventure seekers. We help campsites, glampsites, and anyone with a garden or driveway to list and host their property, earn money, and make connecting with nature more accessible for our outdoor-loving community.
Start hosting in 3 steps
Creating your listing is easy - and completely free. It will only take you a few minutes to share what you love about your campsite, glampsite, or privately owned slice of terra firma.
02.
Your land, your time, your price
Whether you have a humble patch of soil or a million dollar view, the price you choose is up to you. Let your guests know when you are open for business in your calendar.
You've been an excellent host and filled in your guests on all of the little details during the booking process. Imagine how grateful they'll be with a good old fashioned in-person welcome when they arrive at your property.
Is my place up to Campanyon standards?
We welcome every kind of space on Campanyon. A tranquil riverside hammock spot, a grassy camping site in your backyard, a soft patch of straw by the barn, your luxurious lavo or treehouse: it's all perfect. If you can dream it - and you have a piece of land, a campsite or a glampsite - you can do it. We simply ask that you make toilet facilities available to your guests, so that calls for nature can be answered in an environmentally friendly fashion.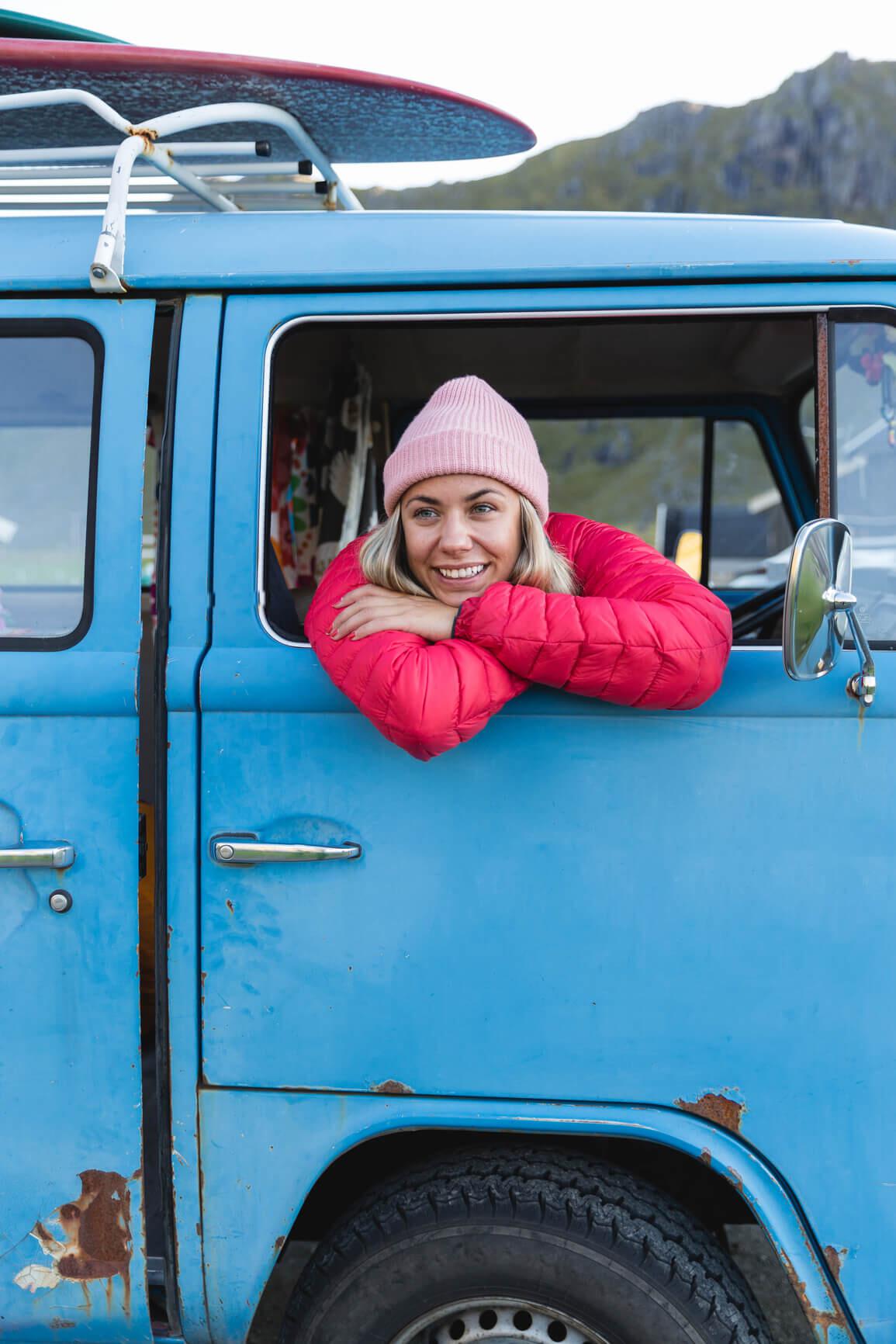 We believe in trust
Campanyon doesn't exist without companionship. Together, we want to create a genuinely safe and compassionate space for our community. We believe it can be built on the foundation of the mutual love for nature that landowners and campers share. However, we know the world isn't perfect. Your safety will always be our priority, so we encourage you to apply the following guidelines:
Require ID confirmation prior to, or upon, arrival
Make sure to comply with Covid-19 safety guidelines
Read your potential guests' reviews before agreeing to host
Rate your experience after hosting to help other hosts make informed decisions
Set a clear, concise set of instructions that you clearly communicate to your guests. Make sure they're approved prior to their arrival
Make sure your insurance policy covers your hosting activity
Preserve our nature (or) Toilets
If you rent out your property to guests with tents or hammocks we strongly recommend that you provide and have toilets easily accessible. Campanyon's mission is to keep the environment clean and safe for everyone. We therefore want to make sure that your guests dispose of human waste in a way that is environmentally friendly.
Help us keep our nature clean!
Payments? Easy.
Choose an amount you feel is fair. If you're unsure of what your price should be, take a peek and compare it to similar spots listed in your area.
Campanyon charges a 5% commission fee per booking. 1% of our gross sales will be donated to the 1% for the Planet program.
Host payment - we call it payout - is issued every Wednesday at approximately 2pm CET for the previous week's guest check-ins. Payout is handled via Stripe, and typically takes 1-3 business days to reflect on your bank statement.
More questions?
Do I need to provide a toilet?
Are there any specific cancellation policies due to COVID-19?
Does Campanyon have host insurance?
What is the Campanyon cancellation policy?
Can I sync my Campanyon calendar with my other booking platform calendars?
How do I make my listing appealing to campers?
We're here to help
Didn't find what you were looking for? We're here to help. Visit our help center or reach out by 

clicking the orange button in the bottom right corner,

or by emailing us at  We will get back to you as soon as possible.
Join the community of nature lovers who've signed up for our newsletter to discover outdoors inspo, guides, events, and our host and camper stories.
No one ever reads the

Privacy Policy

. But just so we're clear, your email is just for us, not for anyone else.