We connect landowners with campers.
Explore the outdoors.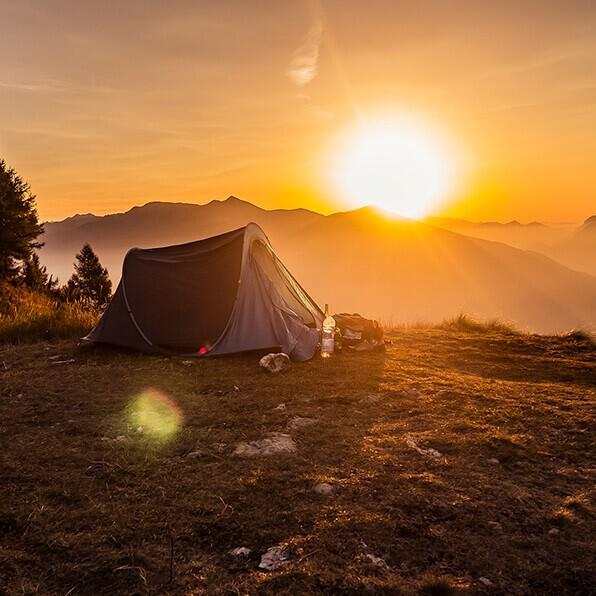 I am a camper
Be the first to know when Campanyon launches
Sign up now and we'll be in touch. Take-off is planned for April 2021 - just in time for the next camping season.
We're here to help
Didn't find what you were looking for? We're here to help. Visit our help center or reach out by 

clicking the orange button in the bottom right corner,

or by emailing us at  We will get back to you as soon as possible.
Join the community of nature lovers who've signed up for our newsletter to discover outdoors inspo, guides, events, and our host and camper stories.
No one ever reads the

Privacy Policy

. But just so we're clear, your email is just for us, not for anyone else.